Our newsletter returns this month and it's had a bit of a makeover. Starting with this edition, it's shorter and snappier, serving up a selection of stimulating snippets.
As we move out of the (rainy) summer, the soccer and NFL seasons begin their early fixtures with the usual pang of fan excitement – even for us foolish Tottenham supporters.
And so it is for Anthem - this week we plan to reveal our news for the season ahead with a big product launch that will help you win the race to real-time personalisation – so keep an eye on our LinkedIn page if you want to compete with AI.
Leigh Nissim
Founder & CEO

---
1

Find out more about Future Anthem's sports features line-up
Without giving too many clues, our big announcement might be sports-related. Before then, we've published a series of new Amplifier AI product releases relating to Future Anthem's game-changing, new sports features – check them all out here:
2

Acquire completes the customer journey circle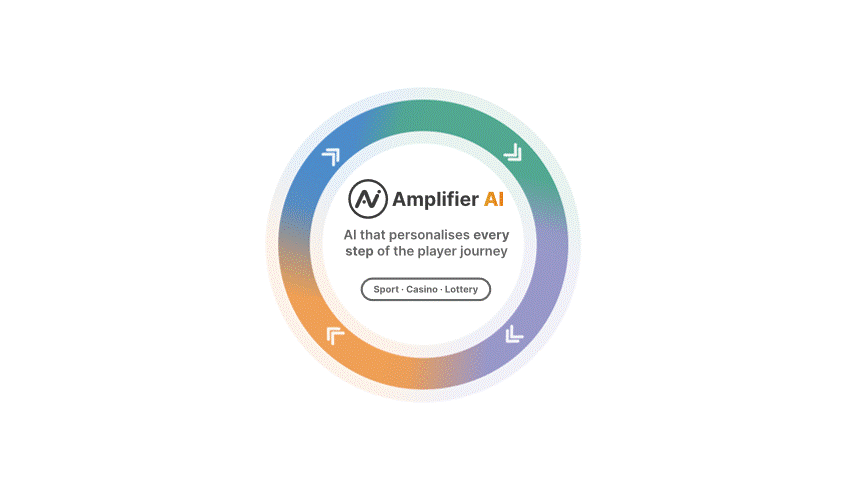 Operators can now personalise every single step of the customer journey with AI-driven acquisition thanks to the launch of Acquire.
Sitting alongside Retain, Sustain, and Optimise, our ground breaking new AI module helps form the perfect circle and acquire better players for less. Hear what our CEO, Leigh Nissim has to say about the Acquire launch from this short video, or simply book a demo below to see Acquire in Action.⚡
3

Our 0–60 Amplifier AI demo delights
A real team effort was behind a hugely successful first for Future Anthem recently as we presented the 0-60: Amplifier AI demo to showcase our all-in-one personalisation product.
With almost 100 sign-ups, the pressure was on to deliver an engaging session and our inaugural live webinar didn't disappoint.Keep an eye out on our LinkedIn for the next Amplifier AI demo to see why the likes of Rank, Kindred, and IGT tuned in to find out the transformative approach to player personalisation.
4

Ann-Kathrin Baumgardt joins as workforce more than doubles since Series A raise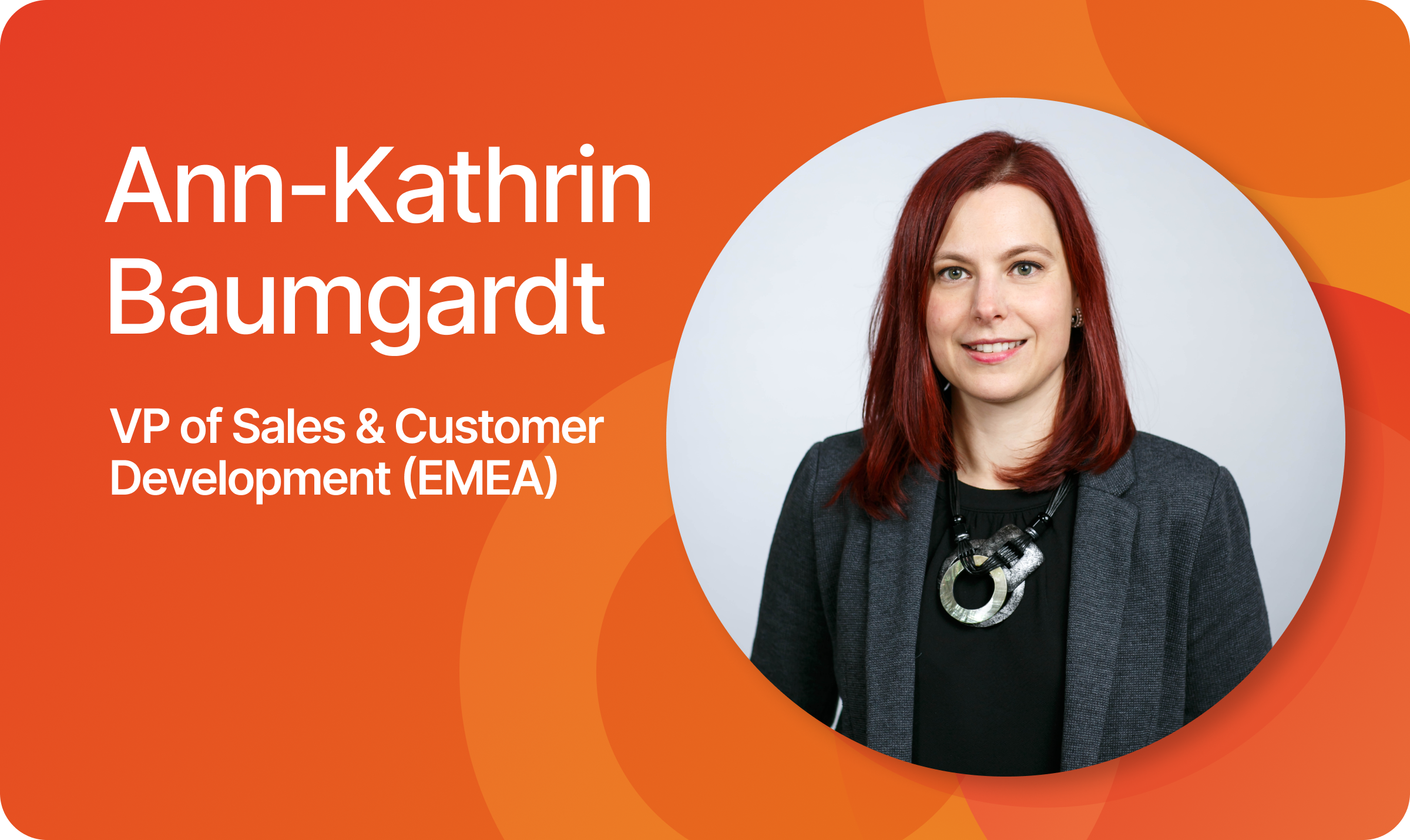 Hello and welcome to the former IGT Director of Strategic Business Development, Ann-Kathrin Baumgardt, who has joined Future Anthem in a key new role.
As VP of Sales and Customer Development (EMEA), she will be responsible for leading Future Anthem's fast-growing sales and customer development team as it continues to reach new heights.
Ann-Kathrin's appointment is the latest for the team which has more than doubled from 21 people to 43, just over a year on from our Series A raise in July 2023. We've never been so stacked with talent!
Get in touch to find out what our talented team of AI experts can do for you.
5

Hack Day is a hit; AnthemFest is awesome!
Last month, we staged two events that truly demonstrated the creativity and togetherness of the Anthem team while spotlighting our success over the last 12 months.
5 hours. 6 teams. 7 working prototypes, and 8 new product features. This was the result of Hack Day which saw Anthem employees from different areas of the business combine and compete to turn ideas into prototypes that could ultimately result in tangible solutions and products.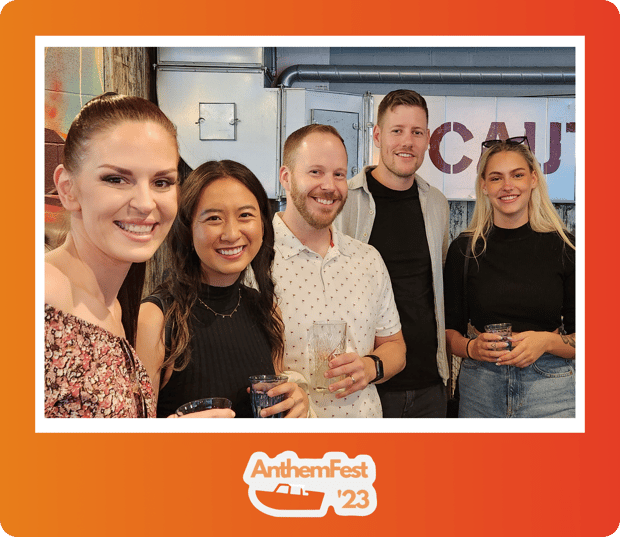 Then we went from instant hits to greatest hits at AnthemFest as the company joined to celebrate a year of remarkable growth and achievements – before a boat-based competitive treasure hunt taking in iconic London landmarks.
Teamwork makes the dream work!
---
If you enjoyed this, keep up with Future Anthem by forwarding it or sharing it with a friend. And be sure to follow Future Anthem on Spotify to tune into our monthly earworms, handpicked by a different team member!