Key appointment a 'critical step' in Future Anthem's vision and journey to innovate with AI and personalisation for safer player experiences
Future Anthem, the pioneering AI and data science powerhouse, has appointed Svend Aage Kirk in the role of Expert Advisor for its Sustain AI module, as the company continues to innovate with AI offer to sustainable, safer player experiences.

Through its flagship product, Amplifier AI, Future Anthem personalises every step of a player's journey. It is built with responsible gambling and player health at its core and features the Sustain AI module, which includes real-time machine learning models that have run across over 260 billion betting transactions, helping operators reinforce safer play by identifying player risk 72% faster than traditional methods.

Kirk will lead the commercial strategy for Sustain AI, influencing the direction of the product, as well as Future Anthem's wider approach to safer gambling. Sustain AI is designed to allow operators to positively comply with regulations in different jurisdictions, including the reforms set out in the recent UK government white paper, through real-time interventions that are designed to reduce player risk with personalised messages.

Kirk's appointment recognises the opportunity for Future Anthem to make AI-led real-time innovations to ensure best practices and set new standards in responsible gambling.

He brings a wealth of experience to the business having been CEO and a co-founder of Mindway AI among a number of sales, marketing and executive roles over more than forty years.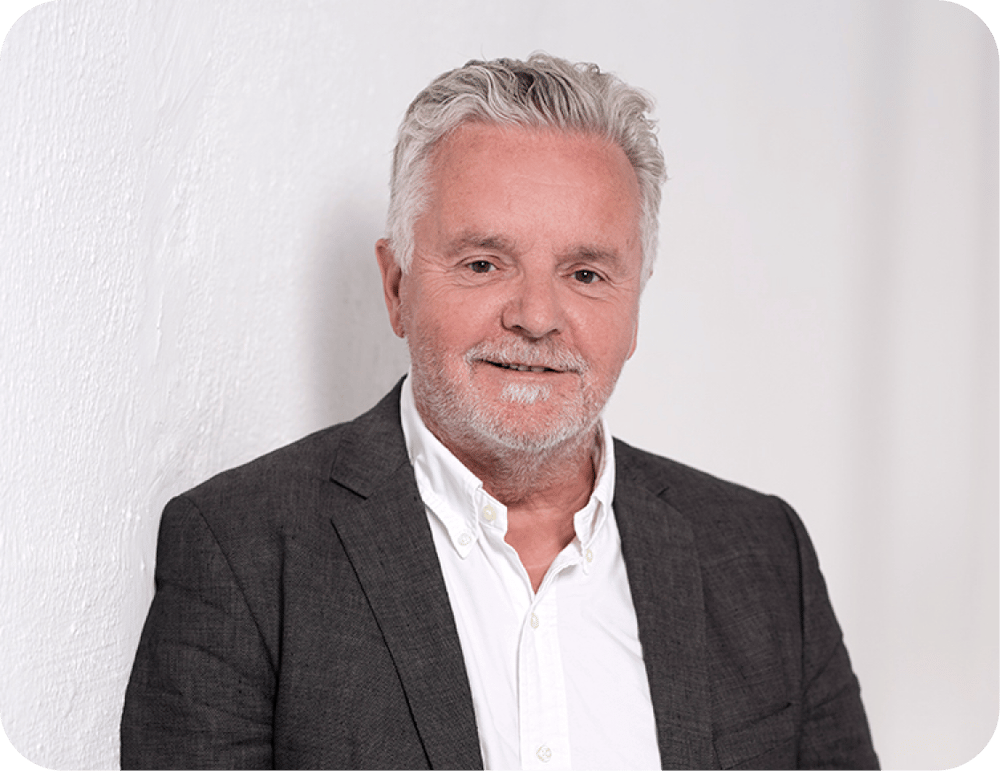 "Future Anthem is the clear market leader when it comes to the development of groundbreaking artificial intelligence and machine learning tools that encourage responsible play," said Kirk.
"The company has a vision to blend commercial and responsible gambling, offering a one-of-a-kind suite of unmatched personalisation products. I am excited to be a part of Future Anthem's journey and I am confident my experience can help elevate the company to new heights in this important area of the industry."
Future Anthem CEO Leigh Nissim added: "Understandably, to date most of the industry focus in this area is on compliance, which we plan to build on by extending Future Anthem's approach from responsible to sustainable gambling, headlining the importance of player health. Svend is someone that I have known and admired for several years – he has a first-class track record in both AI and responsible gambling. His appointment is a critical step in our vision that will see Future Anthem lead the charge in this important area of the industry, and the beginning of the next stage in Future Anthem's journey to measuring and reinforcing sustainable play."
About Future Anthem
Future Anthem humanises data with their all-in-one product, Amplifier AI, to personalise the player experience for everyone. Utilising quick-to-deploy modules across the entire player journey, Future Anthem harnesses real-time machine learning to onboard and retain customers responsibly. Future Anthem is trusted by the world's leading gambling operators and studios including STS, Betsson, Big Time Gaming, Blueprint Gaming, and Eyecon. Anthem was also selected for the highly coveted Tech Nation Applied AI 3.0 Growth Programme, and is a recipient of several industry awards, including Data & AI Partner of the Year at the EGR B2B Awards.

Find out more at: https://www.futureanthem.com