5 essential tips for building a game studio of the future
Future Anthem is delighted to collaborate with Tom Wood, CEO of RAW iGaming on our latest episode of Tune Into Data — 'Driving success with a studio fuelled by AI'. In the podcast episode, Tom talks about how he's built a platform that feeds data to every part of his business, powered by Amplifier AI.

While we'd recommend watching the full video, if you are short on time, read our five key takeaways below👇🏽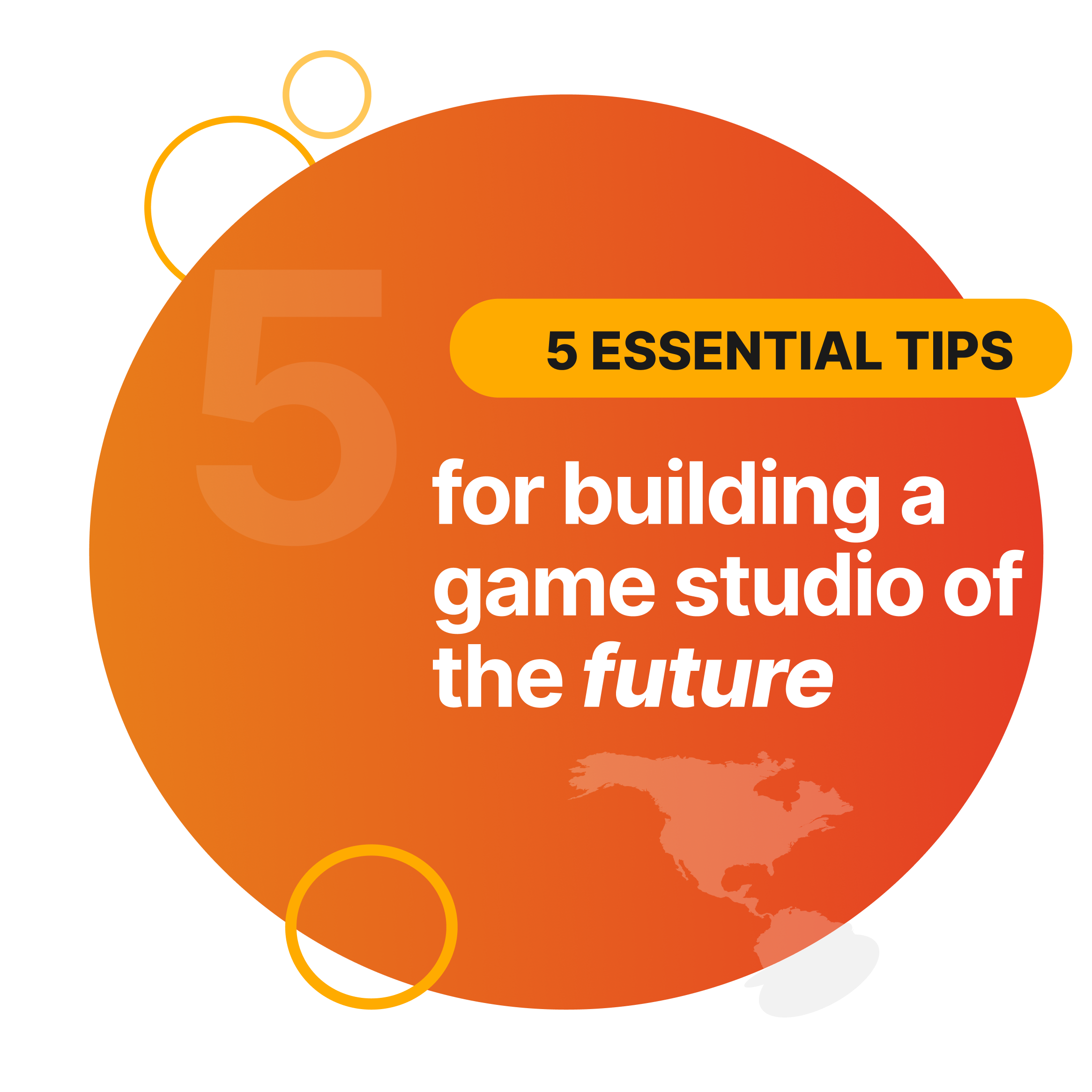 * By clicking the button you agree to Terms & Conditions and Privacy Policy.
"One of the things that really got me excited about working with you guys is that you are pulling some 80 billion spins through your system"
With so many game studios in the market, now is the time to be bold and exciting.
Learn how to design, launch and promote your games with confidence.
Your journey starts here
Book a demo now to see the power of Amplifier AI for yourself
Can I see a demo?
We'd love to show you the power of Amplifier AI. Use the meeting form above to book your 15-minute demo.
Who do you work with?
Amplifier AI is enjoyed by some of the world's most innovative studios and operators including Big Time Gaming, Blueprint, QuickSpin, Lady Luck Games, Raw iGaming and many more. Check out our customer page to learn more about our success stories.
Where can I find other resources?
To view all whitepapers, guides, blogs, videos and customer testimonials, visit our resources page.